Mass gatherings are rapidly returning, and a comprehensive, well-documented emergency preparedness plan is crucial for a safe event. From pre-established events to more spontaneous gatherings, every event should have a thoroughly developed plan in place that will support the safety of attendees.
Through this interview with Scott Lowry, president of StrataSite™ and crisis management expert, you'll discover how to most effectively prepare for an emergency situation during a public event.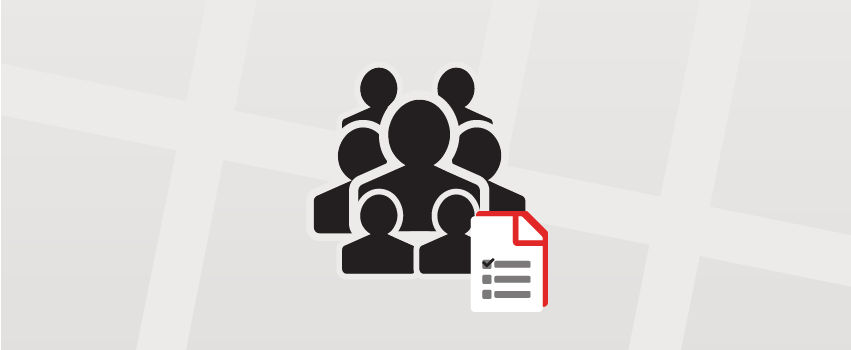 With a return to in-person events occurring, what considerations should be taken when developing an emergency preparedness plan?
As we get back to some sort of normalcy, communities need to again think about the preparation for large crowds gathering for events. Whether it's a concert or festival, there need to be considerations for emergency services.
Some of those primary considerations include:
Staffing levels to ensure a safe environment for the event
Deployment and staging decisions for resources such as police, fire and EMS
Process for informing event organizers regarding the resources that are going to be deployed
Process for informing event organizers how deployed resources will be used
By investing the time in detailing out the above, you can coordinate an effective response should an emergency unfortunately occur during a large-scale event.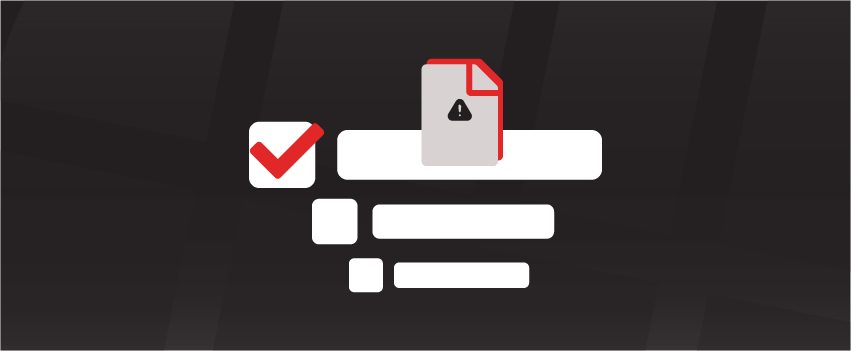 What could occur if emergency preparedness isn't prioritized?
Traditionally, communities have done a good job of prioritizing all the appropriate emergency services that will be needed for large events. As we've seen in the past, though, whether it's human-perpetrated violence or a weather-related event, it can put a strain on the resources that are deployed—and eventually those resources become overwhelmed.
By not having a plan in place, communities will be ill-equipped to address emergency scenarios, which can increase the level of chaos and decrease a productive response. Ultimately, prioritizing emergency preparedness can help save lives, minimize economic losses and mitigate property damages.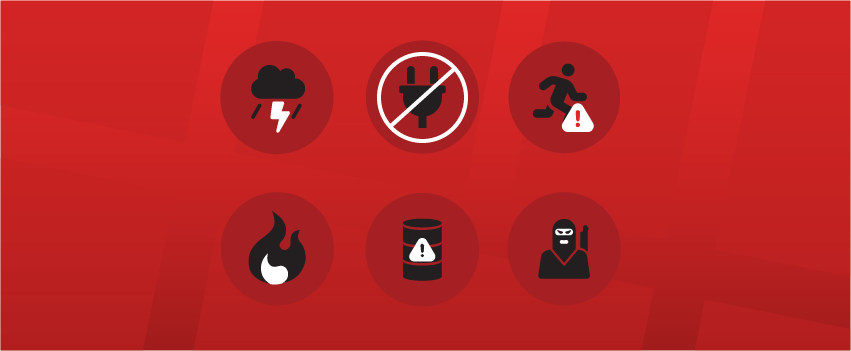 Which types of incidents should be considered when building out emergency response protocols?
Both man-made and natural occurrences need to be considered when planning for an event, including:
Weather-related, like flooding or severe storms
Power outages
Action shooter situations
Fire
Chemical emergencies
Acts of terrorism
The best way to prepare is taking the time to evaluate the event. Is this event going to draw large numbers of people into a small area? Will any major exit points, including primary roads, be blocked off due to the event? Is there anyone who has a grievance against the event, such as potential political rallies or demonstrations? Is this a multi-day event with risk of overnight incidents?
By evaluating the event, it's easier to identify which resources might need to be deployed. Remember, though, every event needs an emergency preparedness plan, even a standard parade or festival. Just because an event might not attract protests does not mean it's immune to another type of emergency.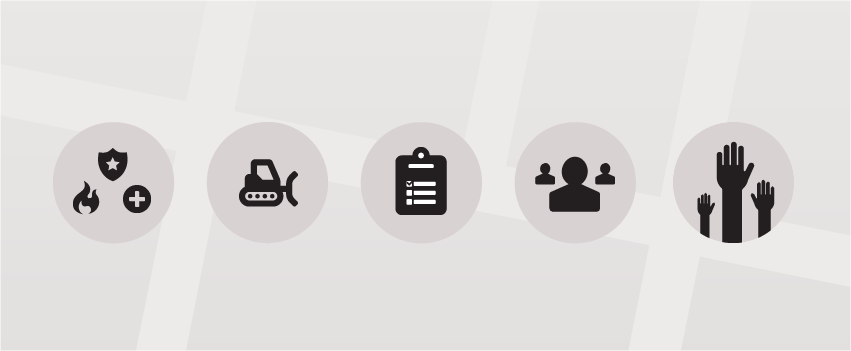 Which stakeholders should be involved when developing an emergency preparedness plan for a public event?
Collaboration is key for an effective response plan and ultimately, planning for an event is really a community-wide project. When developing your emergency action plan, you'll want to ensure that you include:
Emergency services, such as police, fire and EMS
Representatives from the public works departments
Event organizers
Any secondary organizations involved in the event
Volunteers for the event
You'll also need to include applicable representatives from relevant event-based operations, including:
Street closures
Parking restrictions
Trash collection
Pedestrian restrictions
Airspace restrictions
Traffic flow alterations
Temporary vending
Temporary water
Sanitary facilities
Input from all of these entities is needed for comprehensive planning and preparedness. A coordinated effort among all of those involved is going to create an efficient and safe environment for the public to attend; how these stakeholders interact will impact the response plan.
What is the best approach for a collaborative planning process? Are there technologies that exist that can support a better planning process?
In looking back at my own experiences in planning for large public events, we found mapping everything out was an effective way to create a comprehensive plan. Our biggest limitation, though, was that we never had the right tool to develop these plans. There was no standardization and as a result, important details were left out of plans.
Another limitation we faced was that the plans were not easily updatable from year to year. While many community events are recurring, it doesn't mean the plan should stay stagnant each year. Once a large event is complete, it's crucial to review the plan, make notes and modify the plan for the next year. This will lead to efficient and safe events in the future.
Tools like StrataSite™ help to address the limitations of the previous ways of planning. With StrataSite, organizers don't have to meet in person to document the details.  After an initial meeting, applicable stakeholders can input their respective information into the plan from wherever they are—there's no need to all be in the same room to collaborate on the plan.  Once the plan is complete, the approving authority can review it in a secure online environment without having to bring everyone back to the same table. This saves times and creates efficiencies that are integral to developing a coordinated plan.
Additionally, with the learning management system embedded in StrataSite, applicable personnel can be quizzed prior to the event to ensure they all understand their specific responsibilities. This helps improve training ahead of time to support a streamlined and efficient response should an emergency arise.
Ultimately, it's crucial that collaboration is included in the planning process. You want to ensure the safety of your event attendees; prioritizing a collaborative, comprehensive emergency action plan will help.
By investing in a collaborative, easy-to-update preparedness tool, you can continually adapt and evolve your event plans to meet any changes or new needs.
Sign up for your free, no-obligation trial of StrataSite today.